Magical Scotland
Order stunning prints for your home, family and friends
Fine Art Prints
Choose from a selection of high quality prints in Fine Art German Etching. All prints are carefully packaged by hand and are signed by Kristy to ensure the highest quality.
For other sizes not offered please contact us directly for a personalised quote.
We ship worldwide!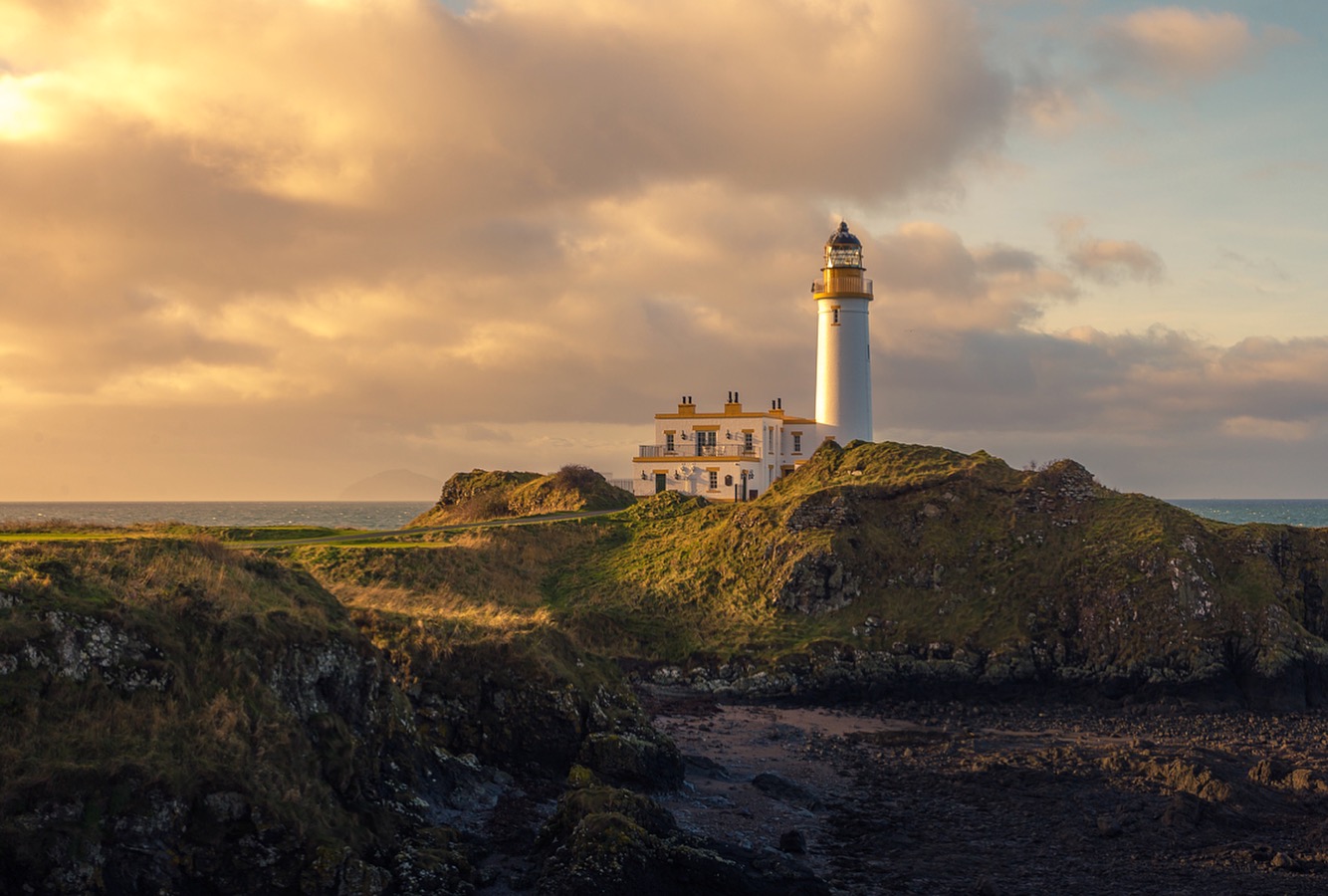 Other Print & Merchandise Options
We like to keep what we offer personally exclusive for each customer but if you are searching for something a little different or are located outside the United Kingdom please take a look at our collection on Fine Art America.
You can choose from framed prints, stretched canvases, acrylic, metal and wood prints, even tote bags and phone cases. The possibilities are endless!
Gift Vouchers
Looking for a unique gift for a loved one that will last forever?
Our experiences are more than just photo sessions… they are fun adventures in the romantic Scottish Highlands.
Whatever the occasion take the hassle out of gift shopping with our session voucher.
Have a question?
For other images or sizes not listed above or if you have a specific query for a bespoke piece please contact us directly.